Odor Control and Deodorization
Adam Industrial works with business and residential clients in the Delaware Valley to eradicate odors and deodorize all types of buildings. We will make a odor control site assessment, consult with the client and based on that assessment, will develop a deodorization plan of action.
Free Estimate
Learn More
We are retained by those homeowners and investors that are seeking a highly intensive level of care not typically provided by traditional housekeeping or maid services. We offer a wide array of services throughout the Greater Delaware Valley region. Free estimates are provided by request.
Odor Control Overview
Odor, it seems, affects our strongest sense, smell. Not surprising then that bad odors in the air are often difficult to live with and work with. Mold, decay, animal waste, water, smoke, – all of these can be a source for bad odors. The goal is not to add cover-up to the odor with product but to find the odors source – at times a daunting challenge.
Odor remediation and restoration may include using several EPA safe deodorization methods depending on the source: thermal foggers, wet fog, ozone, and chemical counteractants all safely clean the smell form the air aiding in the removal of strong odors. Deordorization is often the by-product of a variety of cleaning methods including at times, carpet cleaning. The result is lasting, and we work until the odor problem is solved.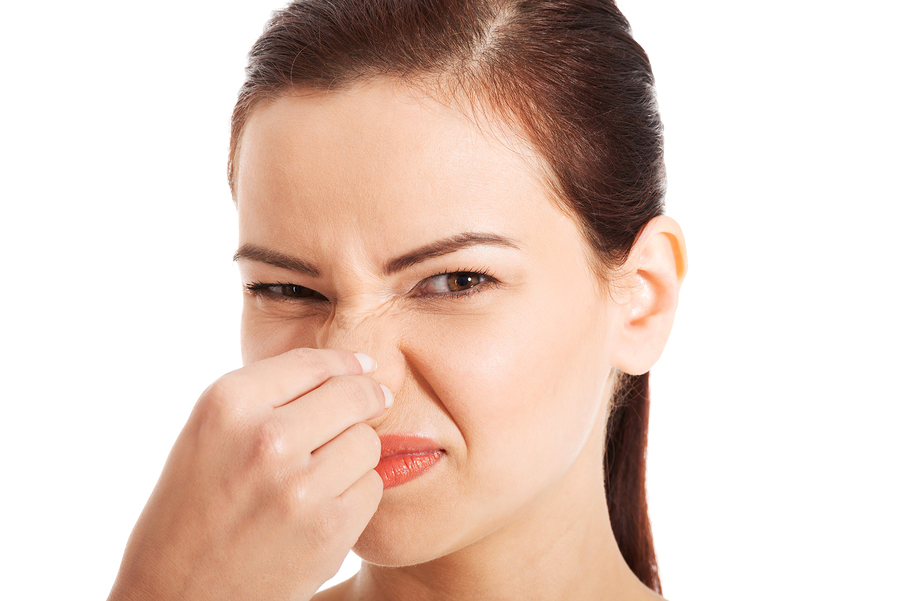 • Apartment complexes and rental properties
• Automotive dealerships
• Construction sites
• Office buildings
• Medical buildings
• Parking garages
• Places of worship
• Retail stores
• Grocery & Supermarkets
• Residential properties (specialized services)
• Restaurant/Foodservice facilities
• Schools and other public buildings
• Sports/recreational buildings
• Warehousing and manufacturing facilities
The A.D.A.M. System
Our Complete Approach to Building Maintenance
We have built a solid reputation based upon the trust of countless facility owners and managers throughout our region. This is due in large part to our highly effective system of project estimation, execution and ongoing customer communication. The A.D.A.M. System is described in greater detail by clicking anywhere here.
ASSESS
Thoroughly evaluate the facility for needed cleaning services.
DETAIL
Prepare a comprehensive plan of action with a detailed scope, timeline and budget.
ACTION
Perform the protocol in a precise manner and timeframe promised and within budget.
MAINTAIN
Provide ongoing support to preserve the cleanliness of the facility and maintain the relationship with our client.
Full Service Commercial Cleaning
Trusted & Experienced
With more than 35 years in business, a trained and supervised staff and state of the art equipment, we will effectively satisfy your Specialized and Emergency cleaning need in buildings large and small.  We comply with all industry standards and CDC guidelines.
Do It All
We provide many of our professional cleaning services to residential properties, as well as the sale of professional (commercial) cleaning equipment, chemicals and supplies.
Reliable & Fully Insured
Adam Industrial Maintenance is dedicated to the restorative and building maintenance cleaning requirements for today's commercial, industrial and institutional facilities located in the Greater Delaware Valley and beyond.
Satisfaction Guaranteed
We service a wide range of industry types including construction, retail, manufacturing and places of worship, just to name a few. Your satisfaction is our number one priority!
1-888-464-1200
Contact us for a free estimate.
We stand by our commitment to 100% customer satisfaction.