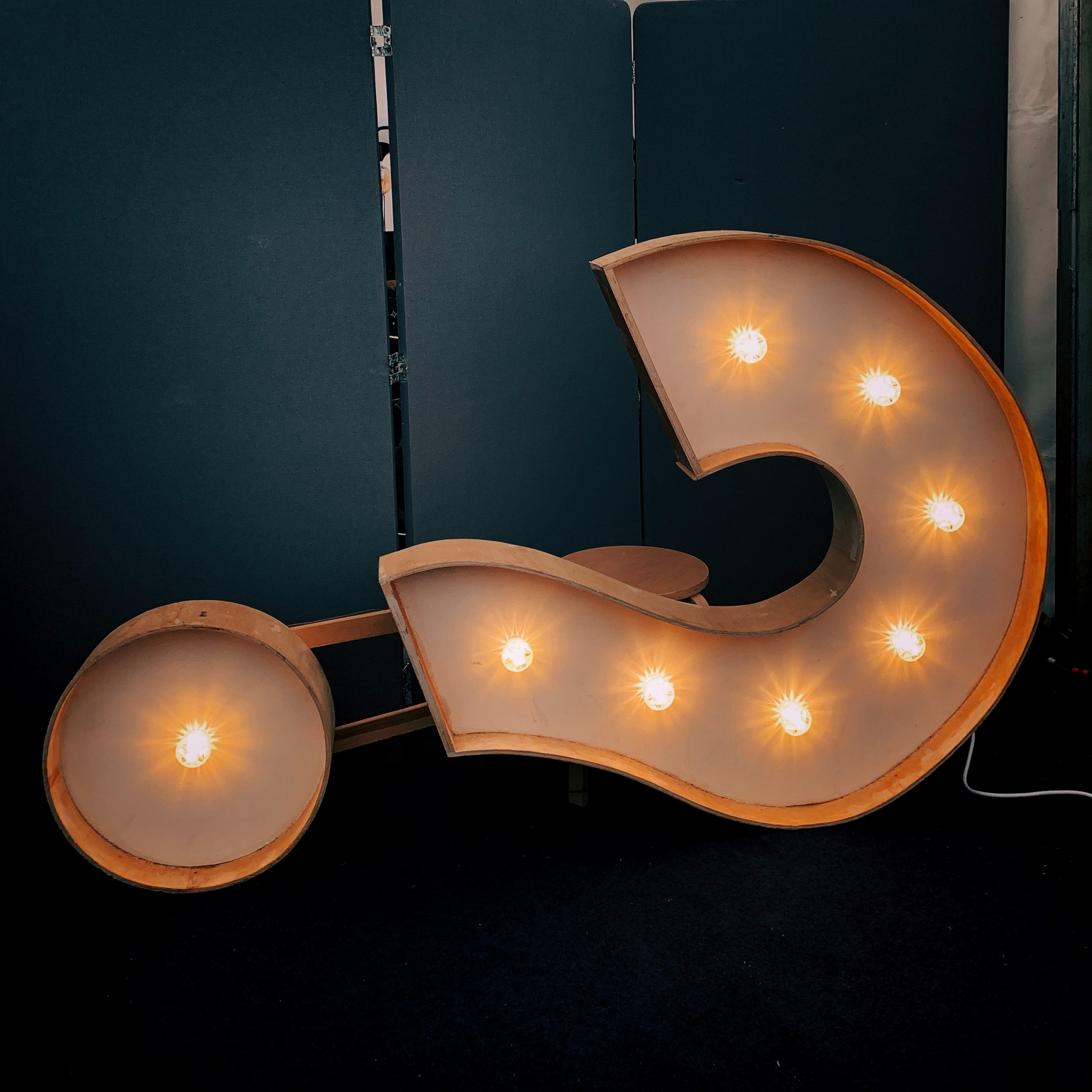 What differentiates Adam Industrial from the competition?
Years of working in the facilities, cleaning, and maintenance business have given us the expertise to do the job right. We work with professionally trained, full-time personnel assisted by the most advanced technology on the market.
Our clients also benefit from our ability to offer a wide range of services, all under one roof. From carpet cleaning to commercial power washing, we can arrange for whatever is needed, often scheduled simultaneously - a great way to maximize convenience and minimize cost.
I'm not sure what my company needs, can you be of help?
Adam Industrial works with clients to strategize solutions to their maintenance needs. We listen carefully to clients' concerns and work closely with them to come up with a workable plan. At Adam Industrial, we believe in accountability and partnership so whatever you need us for, we will do the job to your 100% satisfaction.
Is Adam Industrial insured?
Along with the standard workers' compensation, Adam Industrial is insured for liability in the amounts of one million dollars for the first occurrence and a total of two million dollars for aggregate coverage. Adam Industrial employees also are bonded.
Are there safety concerns that I need to consider as a business owner in hiring an outside cleaning crew?
At Adam Industrial, we are constantly aware of following safety protocols for both the protection of our customers and our employees. Safety is of prime importance to us and our performance record is second to none. We make sure that our employees are properly trained in the use of equipment and certified in how to use protective gear. All our personnel are trained in the use of Material Safety Data Sheets. We also know the proper equipment and cleaning agents to employ for each project.
How large a job will Adam Industrial do? How small?
Adam Industrial has worked with some of the largest facilities in the Delaware Valley. Key to our ability to handle even the largest jobs has been our investment in equipment, critical to job efficiency. We've got the right equipment.
We use our own high powered commercial pressure washers, truck mounted extractors, pumps, ride on floor scrubbers, high-lifts, blowers, desiccant and refrigerant dehumidifiers, trailers, box trucks, propane floor scrubbers, scaffolding; tile and grout power washers, stone polishers and more.
We are also open to requests for facilities' cleaning and maintenance no matter how small the job may seem. We work primarily to develop good working relationships with our clients.
Do you service homeowners as well as businesses?
Yes. Adam Industrial works with homeowners on jobs that can be characterized as "heavy duty" - Any cleaning and maintenance project that requires a larger team and the latest professional equipment such as:
Move-ins, move-outs
Severe odor issues
Hoarding and animal watse cleanup
Foreclosure Restoration
Post construction cleanup
Restoration (water, fire and mold)
How are your rates?
Adam Industrial is always sensitive to cost considerations, but we will never compromise the scope of work required for a quality job in order to meet a pricing constraint. We set high expectations for ourselves and stake our reputation on delivering the best job possible. That's the reason we guarantee 100% customer satisfaction. We offer free estimates and typically recommend an onsite evaluation by one of our facility consulatants
Does Adam Industrial offer emergency services?
Yes. Adam Industrial also offers a range of restorative services that can assist you in the aftermath of a flood, fire or other catastrophe. Depending upon your location, the scope of work and the extent of the damage, we often times can begin respond within hours of the intital contact.
What else do you offer?
In addition to offering an array of cleaning and restoration services, Adam Industrial also sells state of the art cleaning equipment and other supplies to businesses and facilities throughout our serving area. We specialize in the sales and service of commercial-industrial steam cleaners, pressure washers, floor care equipment and vacuums. We also carry a wide variety of industrial strength chemical solutions, including powerful degreasers and disinfectants.
• Apartment complexes and rental properties
• Automotive dealerships
• Construction sites
• Office buildings
• Medical buildings
• Parking garages
• Places of worship
• Retail stores
• Grocery & Supermarkets
• Residential properties (specialized services)
• Restaurant/Foodservice facilities
• Schools and other public buildings
• Sports/recreational buildings
• Warehousing and manufacturing facilities
ASSESS
Thoroughly evaluate the facility for needed cleaning services
DETAIL
Prepare a comprehensive plan of action with a detailed scope, timeline and budget
ACTION
Perform the protocol in a precise manner and timeframe promised and within budget.
MAINTAIN
Provide ongoing support to preserve the cleanliness of the facility and maintain the relationship with our client
1-888-464-1200
Contact us for a free estimate.
We stand by our commitment to 100% customer satisfaction.