About Us
Adam Industrial's customers can expect to be treated with the highest regard, with courteous and professional behavior, honesty, and a sincere concern for their needs.
Our Story
Our Story
Founded by Milton Weiner in 1975, Adam Industrial Maintenance and Supply Company, Inc. was created to offer cleaning products and supplies to businesses located within the southern New Jersey and the Greater Philadelphia region.
Continuing their tradition as a family owned and operated business, Milton's sons, Rick and Adam Weiner, have worked to continually diversify their offerings. As a result, Adam Industrial is prepared to not only assist you with all your cleaning supply needs, but also with your restorative and maintenance cleaning requirements for buildings, large and small.
Furthermore, Adam Industrial sells and services cleaning equipment such as automated floor cleaning machines, pressure and steam cleaners, vacuums and more.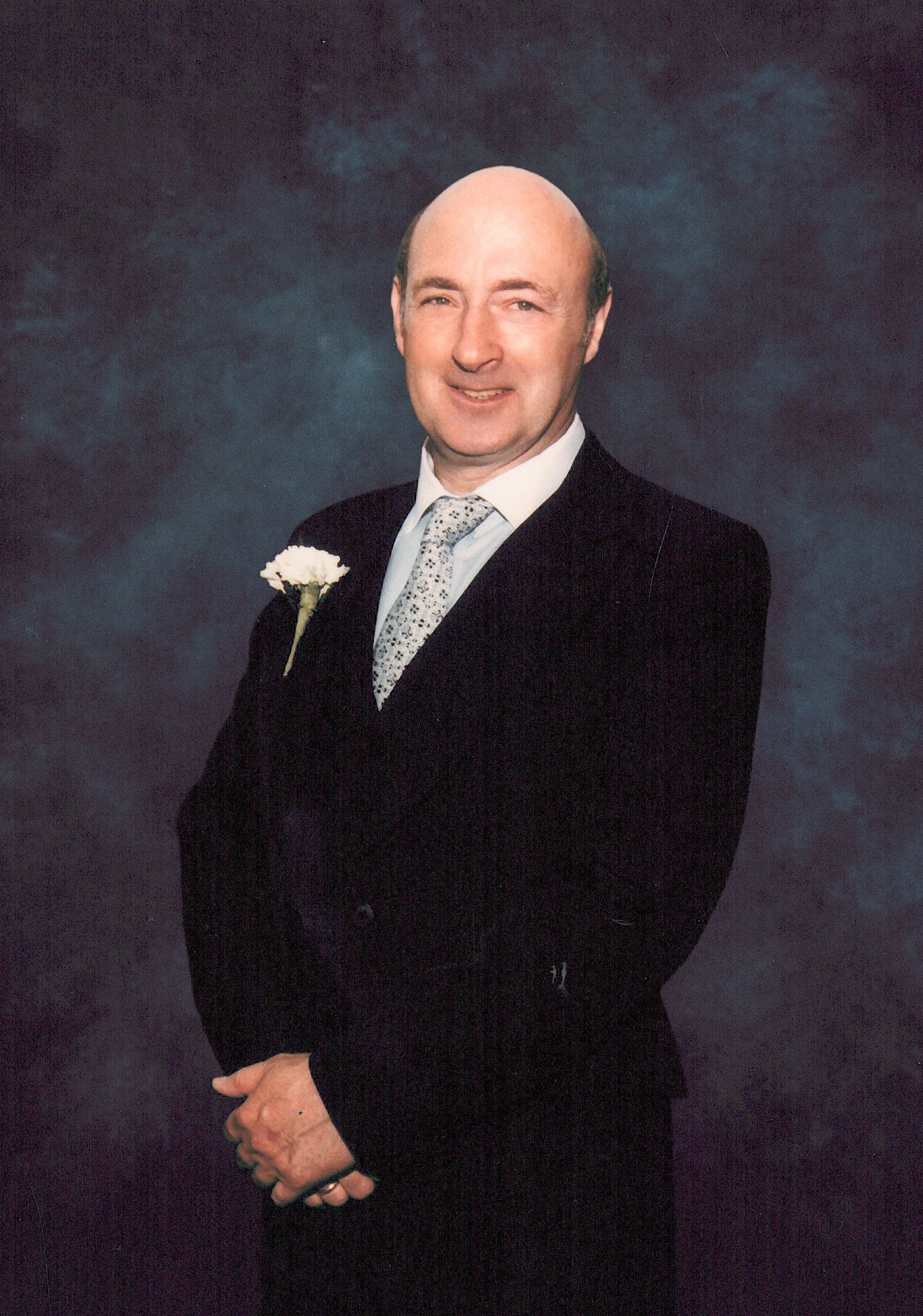 A Message From The Owners to Those with
Cleaning Concerns…
It's our pleasure to help!
We realize that the web is loaded with information from a multitude of cleaning and restoration companies. So, on behalf of our entire company, we'd like to say "thanks" for your time and interest in Adam Industrial.
If you are responsible for managing a facility of any size, you no doubt have experienced a variety of cleaning and maintenance issues. Tired looking floors, roof leaks and bad odors are just some of the many challenges you have to deal with – all of them pressing.
We know that regardless of the problem and its cause, nothing can interfere with the cleanliness of your building. It is key to the kind of image you want to project. For that reason, we hope that you'll consider us a resource for all your cleaning and restoration needs. With 35 years of experience serving companies just like yours, we are experts in dealing with a whole host of issues, finding solutions in a timely and effective way.
Adam Industrial commits to serving you well – responding to your inquiries quickly and taking ownership of your concerns. Even when we have to dig to find the right answer, we will persist until a solution is found. We commit our personnel, our resources and our expertise.
Our aim is that every new customer becomes a life-long customer. To make this happen, Adam Industrial believes in working as your partner, forging an effective collaboration that truly gets the job done right.  We hope to have the opportunity to serve you too.
Our best,
Rick and Adam Weiner
• Apartment complexes and rental properties
• Automotive dealerships
• Construction sites
• Office buildings
• Medical buildings
• Parking garages
• Places of worship
• Retail stores
• Grocery & Supermarkets
• Residential properties (specialized services)
• Restaurant/Foodservice facilities
• Schools and other public buildings
• Sports/recreational buildings
• Warehousing and manufacturing facilities
The A.D.A.M. System
Our Complete Approach to Building Maintenance
We have built a solid reputation based upon the trust of countless facility owners and managers throughout our region. This is due in large part to our highly effective system of project estimation, execution and ongoing customer communication. The A.D.A.M. System is described in greater detail by clicking anywhere here.
ASSESS
Thoroughly evaluate the facility for needed cleaning services.
DETAIL
Prepare a comprehensive plan of action with a detailed scope, timeline and budget.
ACTION
Perform the protocol in a precise manner and timeframe promised and within budget.
MAINTAIN
Provide ongoing support to preserve the cleanliness of the facility and maintain the relationship with our client.
Full Service Commercial Cleaning
Trusted & Experienced
With more than 35 years in business, a trained and supervised staff and state of the art equipment, we will effectively satisfy your Specialized and Emergency cleaning need in buildings large and small.  We comply with all industry standards and CDC guidelines.
Do It All
We provide many of our professional cleaning services to residential properties, as well as the sale of professional (commercial) cleaning equipment, chemicals and supplies.
Reliable & Fully Insured
Adam Industrial Maintenance is dedicated to the restorative and building maintenance cleaning requirements for today's commercial, industrial and institutional facilities located in the Greater Delaware Valley and beyond.
Satisfaction Guaranteed
We service a wide range of industry types including construction, retail, manufacturing and places of worship, just to name a few. Your satisfaction is our number one priority!
1-888-464-1200
Contact us for a free estimate.
We stand by our commitment to 100% customer satisfaction.